December comes with some changes!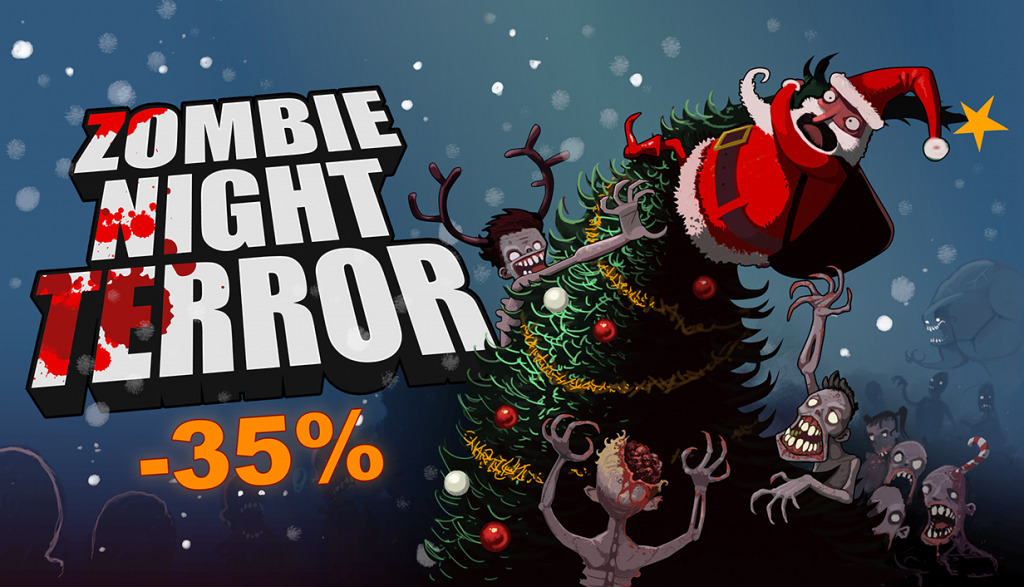 First, you can enjoy a 35% discount on Steam for their usual winter sales!
A first 'rough' version of the Level Editor is still planned before the end of the year (2016, YUP)
You can listen to a preview of the new incoming Chapter 5 ambiant music here! Chapter that will come for free early 2017.